About FOLAS
Friends of Linden Animal Shelter (FOLAS) is an all-volunteer non-profit animal rescue group formed in 2000. We are dedicated to finding lifelong, committed and loving homes for the many deserving animals that have lost their home. We care for and find adoptive homes for unwanted previous pets or unclaimed strays regardless of the manner they arrive into our system. FOLAS has rescued thousands of cats and dogs and have found homes for hundreds of homeless friends.
Volunteer
We are looking for responsible dependable people who are willing to help with fundraising, off site adoption functions, walking dogs and socializing cats. It's not just about cleaning cages! With your help we can continue our efforts to help homeless animals find loving homes. Please help us help them.
If you would like to volunteer, please fill out the volunteer application. As long as a shift is available, you will be trained and, if successful, assigned a shift! All volunteers are required to participate in two fundraising events.
Senior Spotlight: Iris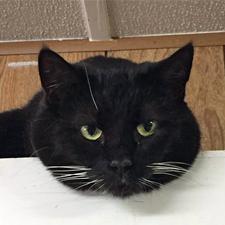 You won't find a more majestic cat than Iris. While it may not seem like it, she is the effective queen of the shelter. She has no trouble wi...
Senior Spotlight: Juno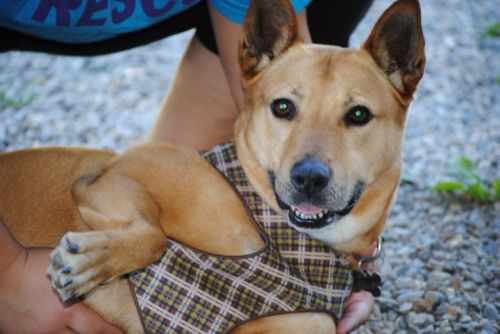 Juno is a beautiful, 7 yrs. young, spayed, vaccinated, Shepherd mix sweetheart. Her family moved out of the country and dumped her in a local, N. J. s...